SAFETY SPECTACLES
For those who work in hazardous conditions or whose hobbies may need eye protection. We can offer a wide range of both prescription and non-prescription safety eyewear.
SPORTS EYEWEAR
There is a wide range of specialist eyewear for all sports from golf to swimming, cycling to snooker. Many different tints are available for protection from glare and reflected light especially in water sports. We can provide prescription sports eyewear including high wrap prescription lenses.
PRESCRIPTION SUNGLASSES
Prescription sunglasses are a great solution for driving in bright conditions, reading on the beach or even gardening in the sunshine. They also offer full protection against harmful ultra-violet radiation (UVA & UVB), protecting your eyes, making you feel comfortable and look good. Complete pricing starting from £59.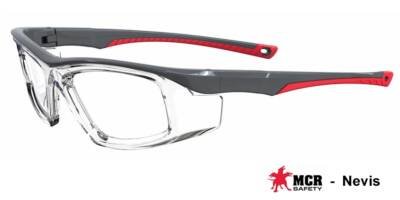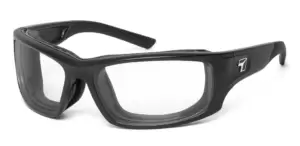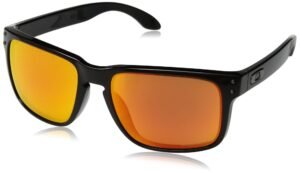 The advanced photochromic lenses from Transition VI come with the enhanced performance for healthy sight. The lenses are adaptable and automatically change to reflect the light conditions. The helps reduce eye strain as well as eye fatigue.
In outdoor and natural light the photochromic lenses will become darker than other photochromic lenses, especially in hot temperatures. As well as changing shades, they provide 100% UV protection. The lenses quickly adapt to indoor environments and return to a clear lens much faster due to the enhanced features of the Transitions VI.
Please don't hesitate to contact us .