What is your privacy policy
Your privacy is extremely important to us at Louise Sloan Opticians.
Our Privacy Policy lets you know how we collect, store and process your personal information and is regularly reviewed to ensure it complies with the latest data protection law, including the new GDPR regulations introduced from the 25 May 2018.
Click here to view our Privacy Policy, or ask us to post you a copy or pick one up at any of our branches.
Is there a parking near the shop
We are conveniently located on the High Street by ASDA. The nearest car park is on the Stafford Street, DY1 1RT. Its offers FREE parking for 2 hours at DY1 1RT Stafford Street (Long Stay) by Dudley Council.
Is there a wheelchair access?
Yes we have wheelchair access. Please let us know in advance if you require wheelchair access.
How can you test my child's eyes if he/she is not able to read letters or speak yet?
The Optometrist can use symbols and pictures instead of identifying letters. Letter matching can be practised at home beforehand, and even children under 4 regularly surprise their parents in the consulting room by accurately showing us which letter is 'the same'. Much of the testing that is done by the Optometrist requires little input from the child. The child's eye exam is focused on assessment of the strength of the eyes, eye muscle status, and eye health to ensure proper vision development. Critical information can be obtained about your child's eyes without them needing to say a word!
What if I have emergency eye problem
We will try to accommodate you with an appointment (if possible) within 24 – 48 hours. Eye Health Clinic is registered as the local MECS practitioner for emergency referrals for minor eye conditions.
For any serious concerns, the nearest Eye Hospital is
Birmingham Midland Eye Centre (BMEC)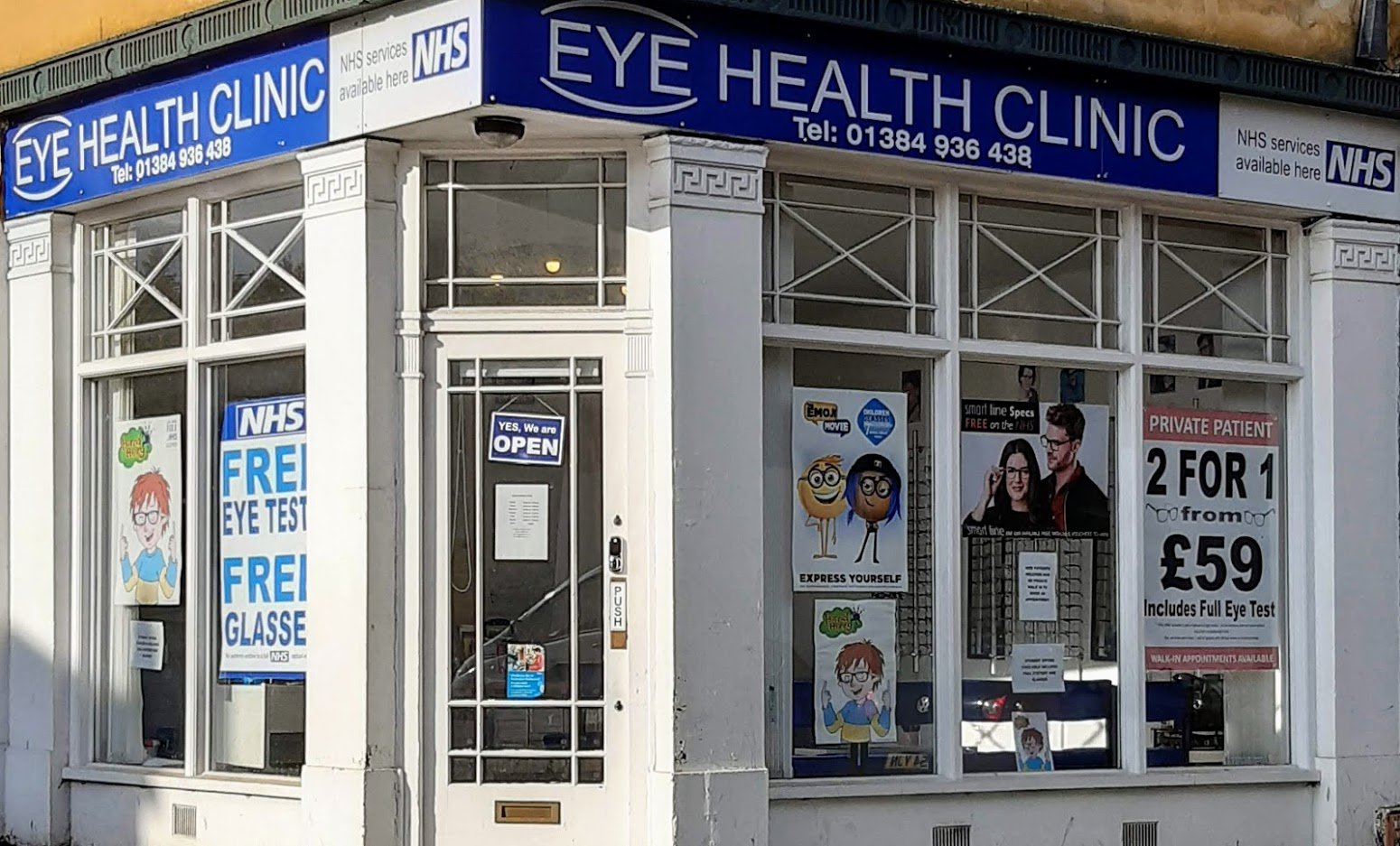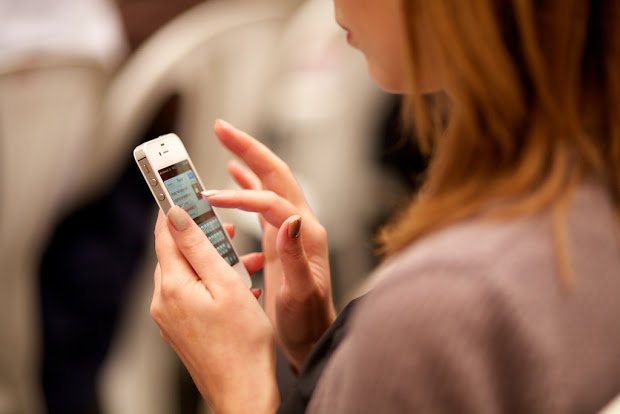 Opening Times:
Mon – Fri 10:30am till 5:30pm  ,  Saturday 10am till 5:30pm
Sunday closed

Address 168 High Street Dudley , West Midlands DY1 1QD

Email : info@eyehealthclinic.co.uk
Please don't hesitate to contact us .